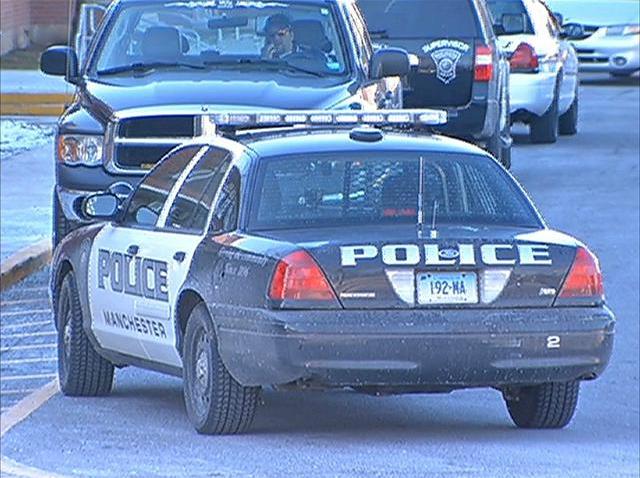 The fallout continues after last week's brawl at Manchester High School.
A safety information session was held on Saturday and 225 people attended. Another session will be held for parents at 7 p.m. on Monday at the school.
As with the forum over the weekend, tonight's session will be held in the Freshman Center.
Staff and Manchester police are attempting to address gang violence at Manchester High School and ways they can make the school safer.
The sessions are in response to the fight that broke out in a first floor hallway last Thursday morning.
Twenty people were arrested, including one parent and the school was put in lockdown mode for 45 minutes.
Police said the melee was gang-related.
There's been increased police presence at Manchester High since the incident.
Follow us on Twitter @NBCConnecticut, on Facebook, and sign up for breaking news SMS alerts on your phone by texting "CTBREAKING" to 622669.