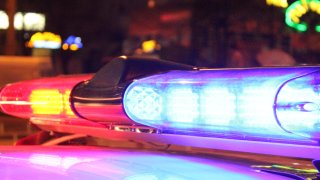 Route 8 north was closed after an early morning crash in Thomaston Tuesday, but it has reopened.
Police said the highway was closed at exit 37 and has reopened.
According to officials, the crash happened just after 4:30 a.m.
There is no word on any injuries or what caused the accident at this time.
NBC Connecticut will bring you more information as it becomes available.