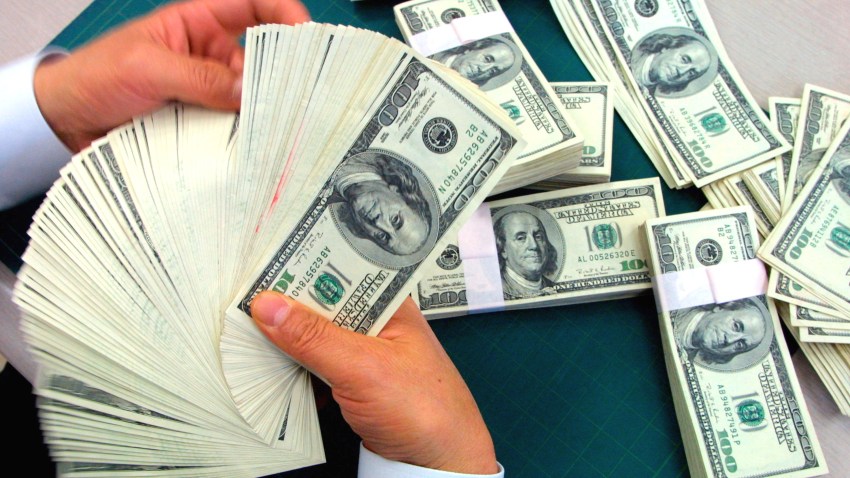 New Haven police advise residents that taking security precautions to protect their homes and vehicles can ward off burglars.
Several burglaries reported over the past few days had a "disturbing similarity."
"That being, the crooks in each case didn't need to force their way in," New Haven police said. "Alarms didn't need to be defeated and locks didn't need to be picked. These crooks lifted a window or pushed in a window fan or air-conditioner to gain easy access."
People were home at the time of most of the break-ins, but no one was injured.
New Haven police call thefts and burglaries crimes of opportunity.
"We know a chain is only as strong as its weakest link. The same can be said about the security of one's home and car. Are you protected from an intruder if you have double locks on your doors? You would be if other potential entry points are similarly secured," New Haven police said. "Have you taken other precautions? Are porch lights lit overnight? Are there hedges that are overgrown? – A suitable hiding place for a crook lying-in-wait. Are fire escapes doubling as a staircase to your valuables?"
That being said, New Haven police said burglaries have decreased 22 percent this month by comparison to this time last year. Meanwhile automobile thefts are about the same and other larceny crimes have dipped about 40 percent, police said.