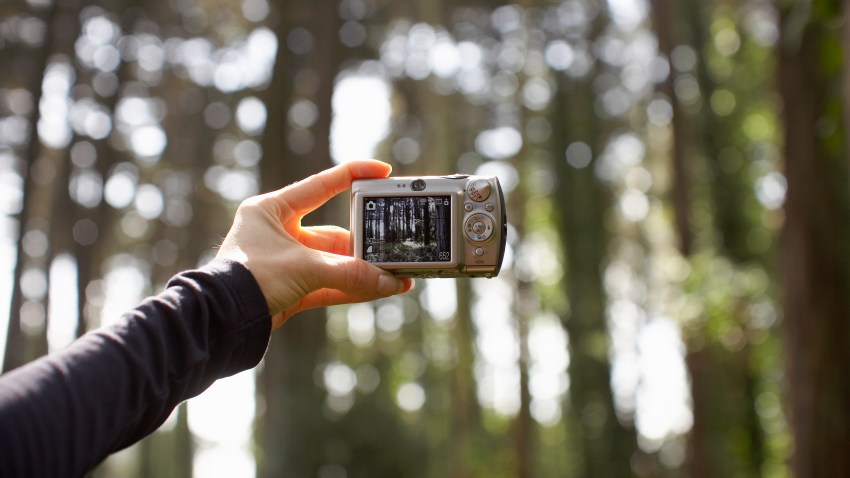 It isn't just a forum for neighbors to voice concerns. The website SeeClickFix is now giving residents an opportunity to fix the problems they report.
The website has added a new "community actions" feature, where residents can create events to address problems, such as a park clean-up day, the New Haven Register reports.
"This is an active community where citizens are doing a huge part to really participate," SeeClickFix co-founder and CEO Ben Berkowitz told the Register.
SeeClickFix is based in New Haven but people are using it across the country.
Berkowitc said the feature has already been used to get the word out about a group that was planting flowers on Upper State Street in New Haven on Mother's Day. Also, the feature has been used to set up a neighborhood meeting after residents complained about excessive barking from a dog that lives at a home on Fifth Street.
Berkowitz told the New Haven Register the idea for the "community actions" feature grew out of a desire to give users a tool to organize grassroots responses to community problems.