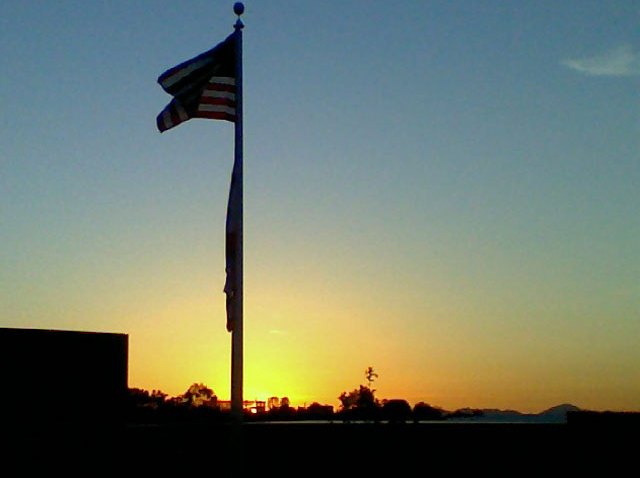 This weekend, delegates will be choosing the Democrats and Republicans who will run for office this campaign season.
The races, including U.S. Senate and governor, were already high-profile but are even more so after the controversy this week over comments Attorney General Richard Blumenthal made about his military service.
The Democrats are standing behind Blumenthal plan to show to delegates on Friday night a video that's a clear attempt to deflect negative attention away from the New York Times report that questions his military service record.
The Associated Press obtained the four-and-a-half minute video that will be shown. It introduces Blumenthal and includes people from across the state talking about how he helped them with their personal problems.
The people range from a homeowner who faced a massive bill from an environmental clean-up company after her family's house burned down to a mother who sought help with legislation requiring insurance companies to cover medically necessary baby formula.
Blumenthal says he has delegates' support and wants to focus on the state's issues, including jobs, the economy and education reform.
His opponent, Merrick Alpert, has recently gained some attention and criticized Blumenthal in front of the Hartford Democratic Committee.
"I don't need to lie about a military record because I have a military record," Alpert said.
Linda McMahon, who is running as a Republican, continues to question Blumenthal's ethics and appeared at the Milford Republican committee meeting before going in front of the nation on Fox news.
"There have been so many times that he has claimed he might have misspoken- they are just clearly wrong," McMahon said.
McMahon has been criticized over deflecting criticism about the WWE, which over the years has come under fire for the health of its performers and some of its stunts
Democrats and McMahon's main GOP rival, former U.S. Rep. Rob Simmons, are also attempting to use her campaign's words, as political ammunition.
"Evaluating Linda McMahon, the candidate begins with evaluating Linda McMahon's WWE business experience — the good, the bad, the ugly," read one recent Simmons mailer.
While Simmons was the front runner for the Republican nomination earlier this year, actually leading Dodd back in January when the senator was still in the race, a March 17 Quinnipiac University Poll showed McMahon, who has already run numerous television ads, had taken the apparent lead among Republican primary voters. While Simmons is expected to win the endorsement Friday, some Republicans acknowledge McMahon has a shot.
Even if McMahon doesn't win the nod Friday, she's still expected to win enough delegates needed to challenge Simmons to a primary on Aug. 10. Simmons has said he won't seek a primary if he does not secure the endorsement.
Financial commentator Peter Schiff is also running for the Republican nomination.
On Thursday night, he addressed the Milford Republican Town Committee on Thursday night, the New Haven Register reports.
"I'm on a very upward trajectory right now. I'm moving up as fast as Dick Blumenthal is moving down … because as my message gets out there, people are going to support it," he said.
Both parties will be deciding on their candidates on Friday.
Copyright AP - Associated Press