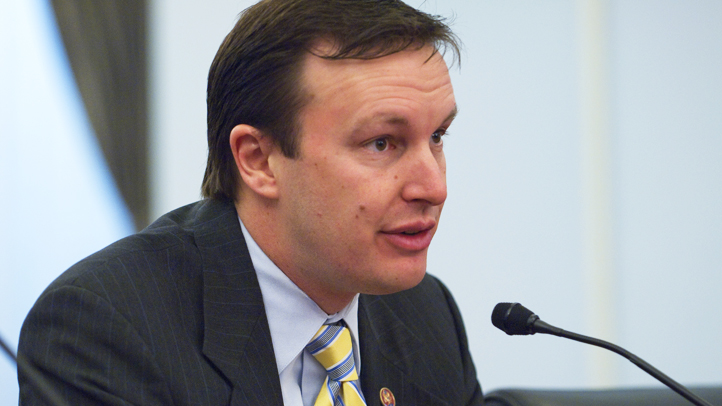 If you follow U.S. Senator Chris Murphy on Twitter, you know he is active when it comes to social media.
That includes using Vine, which lets you share six-second videos on Twitter.
The Connecticut Democrat is one of few U.S. senators to have adopted Vine early. He has shared some cute videos, but the one he shared on Wednesday is shaky and blurred.
That's because Vine went off in his pocket, and it is getting him some light-hearted attention from BuzzFeed.
BuzzFeed calls it the senator's first "butt vine."
As you might expect, Murphy uses different words for it and calls the video a "pocket vine."
My first vine video: June 2. My first pocket vine (which I did not know was physically possible): July 10. #pocketvine — Chris Murphy (@ChrisMurphyCT) July 10, 2013
You can watch it for yourself here: