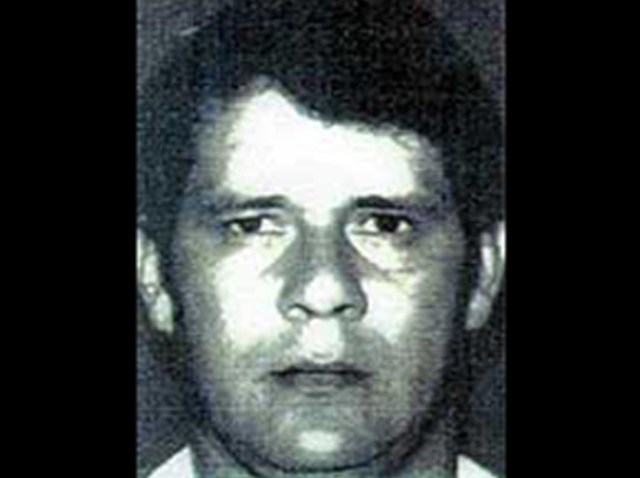 A 67-year-old man who was behind the $7 million Wells Fargo robbery on Sept. 12, 1983 in West Hartford will serve seven years in prison and will have to pay the company back.
The money from the Wells Fargo heist went to fund the activities of Los Macheteros, a clandestine organization that sought Puerto Rican independence, according to government officials.
Avelino Gonzalez-Claudio, a Puerto Rican nationalist, was sentenced on Wednesday for his role. Authorities say the group advocated violence in the 1970s and 1980s to fight for Puerto Rico's independence, the Hartford Courant reports.
For more than 22 years, Gonzalez-Claudio was a fugitive, living in Puerto Rico and teaching at a private school under the name Jose Ortega Morales, the Courant reports.
He was arrested in 2008 and has been detained since that arrest.
Gonzalez-Claudio's attorneys and prosecutors reached a plea deal giving him seven years in prison, but it needed a judge's approval.
Copyright AP - Associated Press