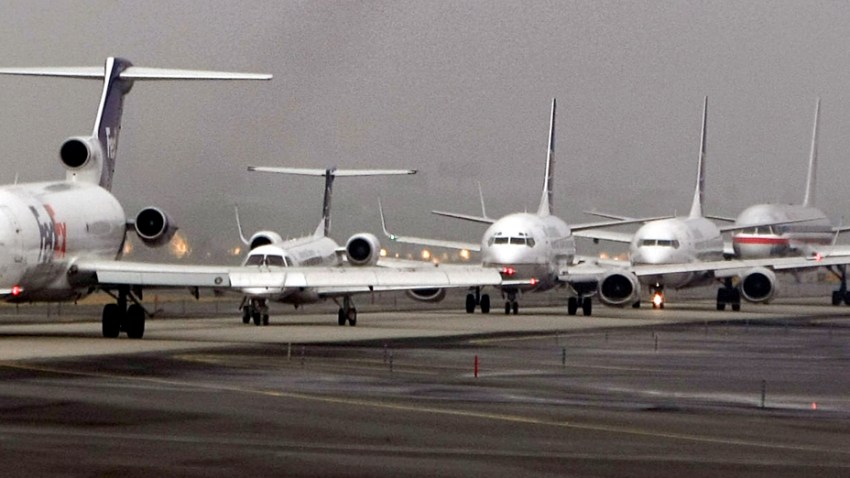 Bradley International Airport experienced many flight delays and cancellations to and from Baltimore and Washington D.C. Saturday due to a power outage at Washington Air Route Traffic Control Center in Virginia.
The air traffic control center covers airports in the Washington-Baltimore, New York and Philadelphia areas. The power failure that caused a ground stop for multiple flights has been resolved.
As of 2 p.m., Bradley had three canceled departures and six canceled arrivals.
Washington National, Washington Dulles International, New York LaGuardia International, New York John F. Kennedy International, Philadelphia International, Newark International, Miami International and the Terboro airports were all experiencing delays.