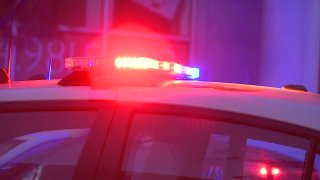 Several people have been arrested after a fight broke out at the Trumbull Mall Tuesday afternoon, police said.
Officials said they were called to the Westfield Trumbull Mall at 4 p.m. to investigate a dispute.
Responding officers learned that a fight had occurred and several people were arrested as a result. It's unclear exactly how many people were arrested.
Police said there is no immediate threat to the public. The incident is under investigation.