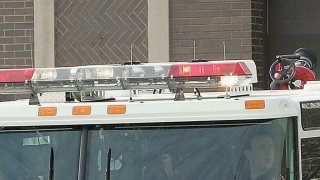 Two dogs and two birds were killed in a fire at a home in Windham early Friday morning.
The Windham Center Fire Department said they were called to a home on Jerusalem Road at 2 a.m.
Crews said the first floor of the home was engulfed in flames. The homeowner came home to their house on fire, according to officials.
The homeowner told firefighters that their four pets died in the fire.
The fire was placed under control within 15 minutes. Crews remained at the scene for awhile to continue overhaul efforts.
Several area fire departments responded to the scene. The cause of the fire is under investigation.