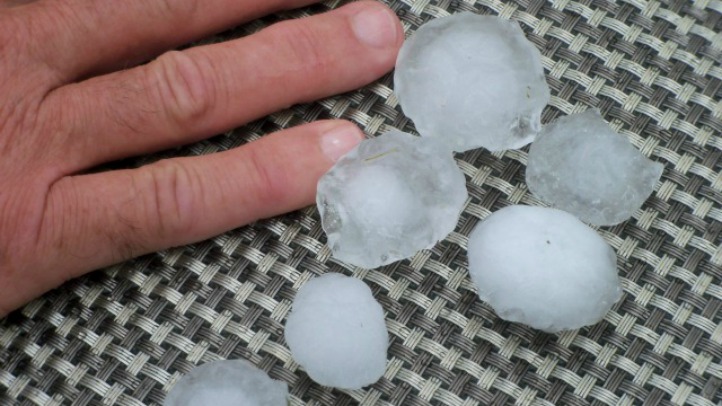 A severe line of thunderstorms moved through Connecticut on Sunday afternoon, bringing high winds, dangerous lightning and golf ball-sized hail.
The National Weather Service issued several severe thunderstorm warnings for Connecticut counties.
NBC Connecticut viewers posted photos of hail in areas from Kent to Morris and Cheshire.
Connecticut Light & Power reported more than 12,000 power outages as of 5:30 p.m. As of 7 a.m., there were less than 400 power outages.
A few less severe storms are in the forecast for Monday.