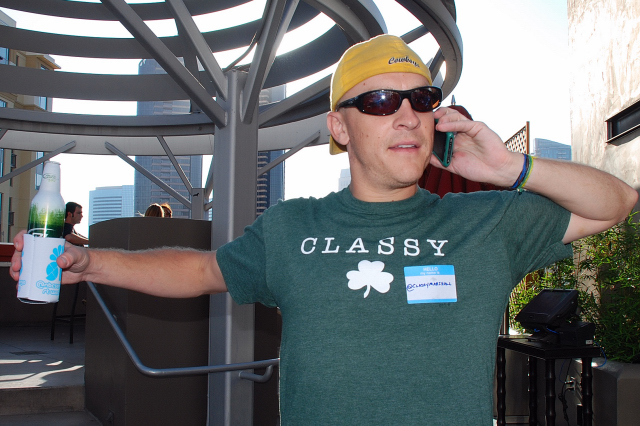 The threat for severe weather will continue overnight despite the lack of sunshine.
Damaging winds and even a tornado are possible. While not high, this is one of the bigger tornado threats Connecticut has seen this summer.
Wednesday brings a return of dry weather with partly cloudy skies. Temperatures will be in the middle 80s.
Thursday looks predominately dry, but there could be an isolated p.m. shower with highs near 90.
The weekend looks dry with mostly sunny skies and temperatures in the upper 80s.
More thunderstorms are possible Monday, and a few showers are possibly tuesday.
Temperatures fall closer to seasonable levels next week, near 80 degrees.