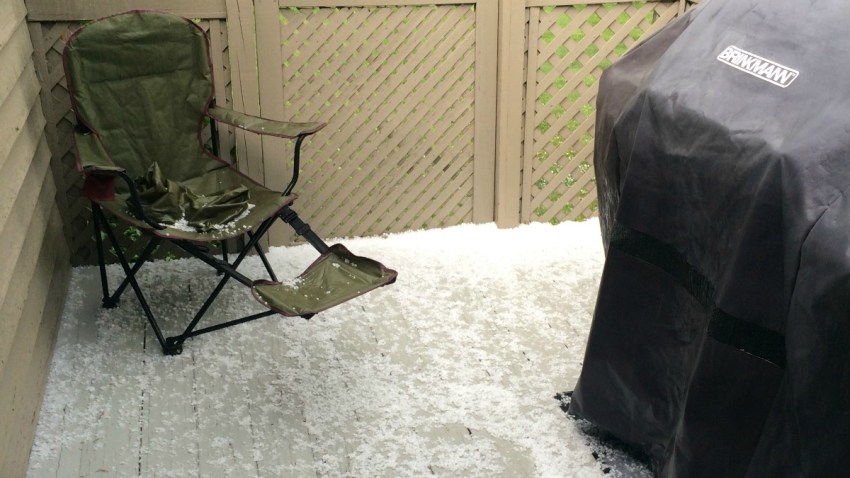 Thunderstorms dropped large hail in parts of Tolland and Windham counties as they moved southeast from Massachusetts early Thursday evening.
Severe thunderstorm warnings issued for northeastern Tolland and northwestern Windham counties expired at 5:15 p.m.
The storm was concentrated around Stafford, Union and Woodstock and moved down into Connecticut near Interstate 84.
Damaging hail was the primary concern, and the storm did indeed leave hail in its wake. The storms are expected to move out by sunset, according to Chief Meteorologist Brad Field.
When you see severe weather, send your storm photos to shareit@nbcconnecticut.com.
@NBCConnecticut Hail in Stafford Springs pic.twitter.com/xN6TiqFmsd — Dylan (@d_quesadilla) August 7, 2014