After a bitterly cold weekend the mercury will move up to start the work week.
Wind chills made temperatures feel like single digits or below zero in some places Saturday and the cold air stuck around Sunday morning as well. High temperatures Sunday rose into the middle 30s, though the wind chill continued to make temperature feel below freezing.
The cold air quickly exits by Monday afternoon. We're expecting temperatures to go from the single digits Monday morning to the middle to upper 40s by the afternoon hours, paired with sunny skies.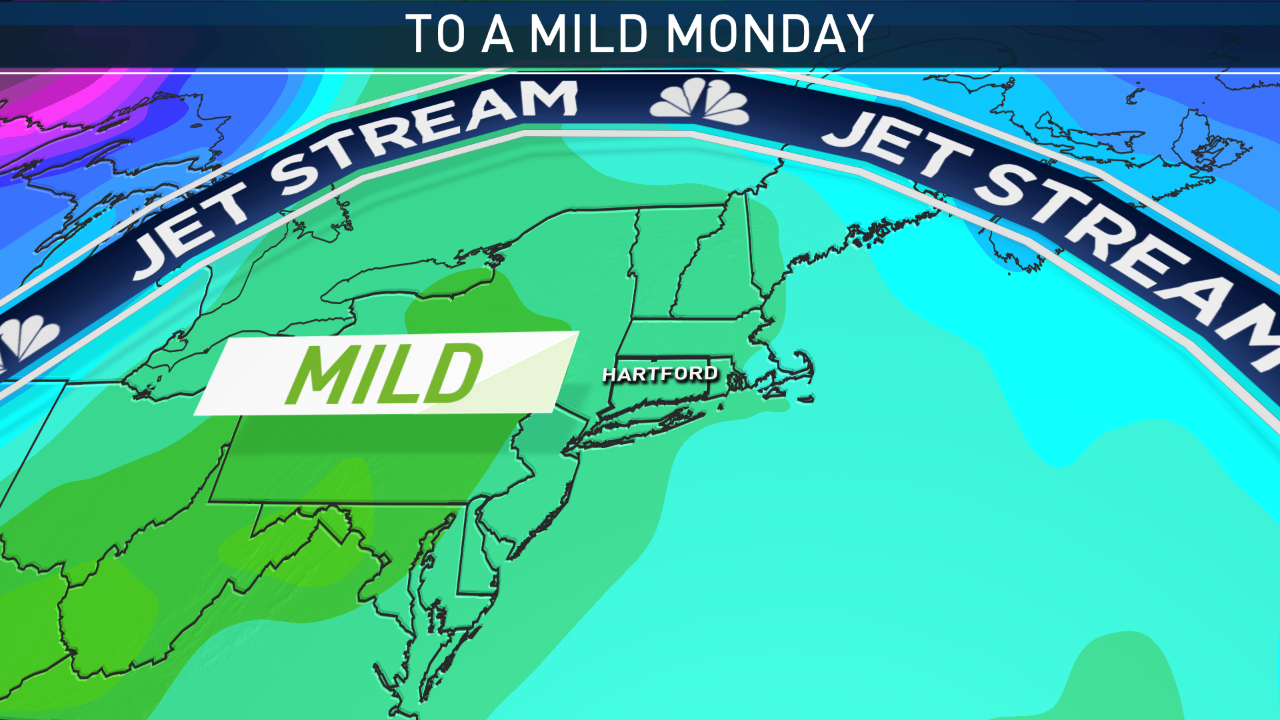 Tuesday welcomes temperatures in the 50s but also the possibility of showers later in the day. Wednesday continues the warming trend with temperatures reaching the high 50s.
For the detailed forecast click here.