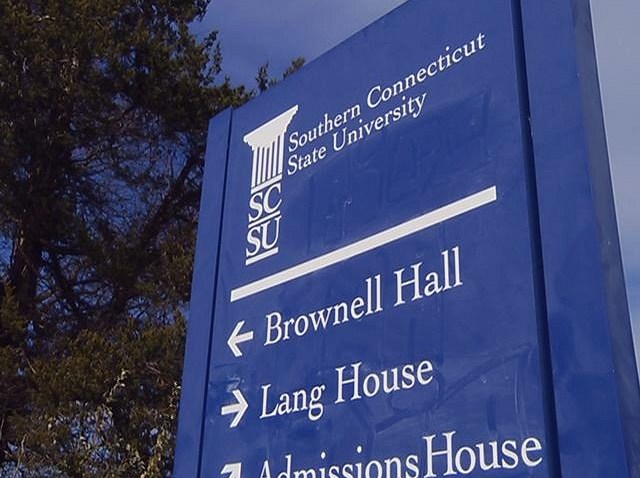 Police at Southern Connecticut State University are investigating a reported sexual assault.
A female student told campus police that she was assaulted at 1:45 a.m. on Friday when a male approached her on Farnham Avenue and walked her to a dark-colored vehicle in Lot # 3 and assaulted her inside of it.
Other males were in the car, police said.
Anyone with information is urged to call university police at 203-392-5375.