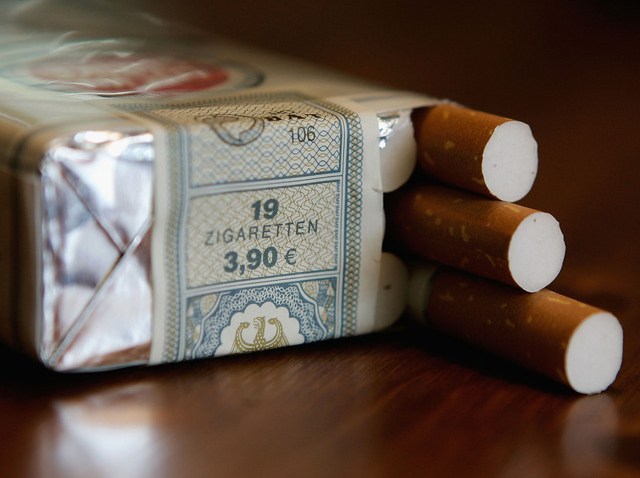 A former employee at a state group home in Litchfield is in trouble, charged with persuading a girl to perform a sex act in exchange for a pack of cigarettes.
A 17-year-old girl who was staying at Touchstone in Litchfield girl told police that David Traverso, 33, said he would get her cigarettes in exchange for oral sex, the Torrington Register Citizen reports.
On July 12, while Traverso was supervising the girl's floor, he brought cigarettes to her and she agreed to perform the sex act because she was afraid, the paper reported, citing police.
A few days after the incident, another staff member found the cigarettes in the girl's room and she explained how she got them.
Traverso denied the story during an interview with detectives, acted nervous and refused to take a polygraph test, police said. He told investigators the girl approached him and reached under his shorts and he told her to "chill" and backed out of her room and into the hallway.
Traverso says the girl laughed, and said "'Just get me those cigarettes. You really need to get me those cigarettes or else I tell somebody that I touched you,'" according to the arrest warrant.
State police arrested Traverso on Monday. He is no longer employed by the Delta T group, a subcontractor for Touchstone, the Register Citizen reported.