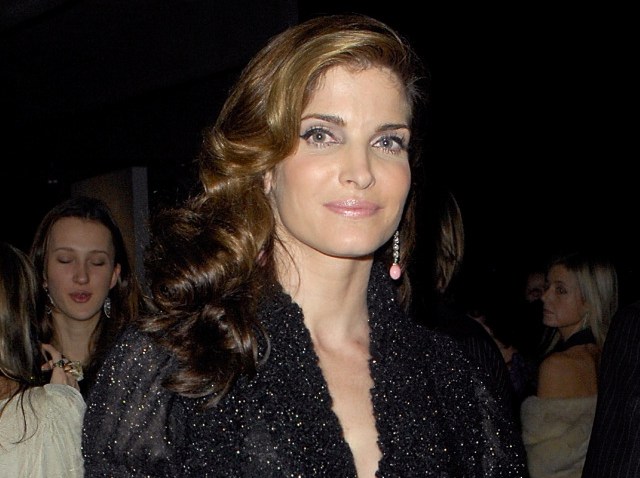 It's no surprise that a mother would be close to her son, but a photo has people asking if Stephanie Seymour got a little too close.
Some photos of the supermodel from Greenwich and her 18-year-old son walking and kissing on the beach have caused a stir online.
Seymour's son, Peter Brandt II, has responded to the criticism on his Facebook page, The Washington Post Celebritology blog reports.
"I would just like to say that these pictures have been taken completely out of context, my mother and i are very close as she is with all her children. she often hugs and kisses me and my siblings in a manner that is intimate, any mother in the world does the same ... We have nothing to hide and with that in mind I would like to say that I am openly gay."