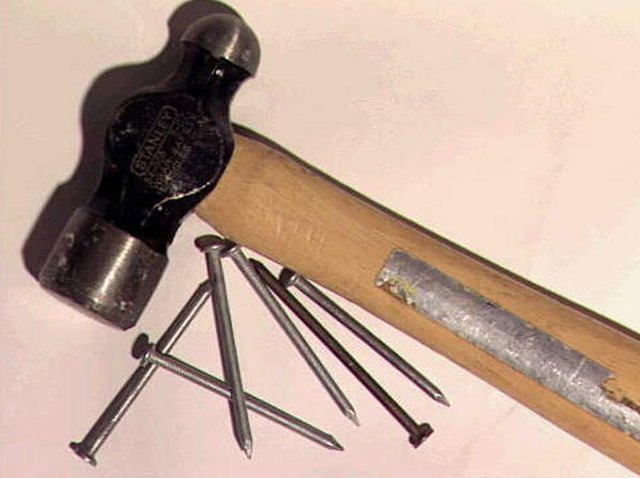 Stanley Works is a step closer to acquiring Black & Decker. On Friday, shareholders approved a nearly $3.5 billion stock buyout Friday.
The new company would be called Stanley Black & Decker -- the nation's largest toolmaker.
Stanley Black & Decker will retain headquarters in New Britain, where Stanley Works is headquartered. The company's power tool division will remain headquartered in Towson, Maryland, where Black & Decker operates.
The agreement was first announced in November and Black & Decker shareholders received stock valued at $57.57 for each share. Based on the company's 60.2 million shares outstanding July 24, the deal is worth $3.46 billion.
Stanley shareholders will own about 50.5 percent of the combined company, while Black & Decker shareholders will hold the rest.
Black & Decker has 22,100 workers while Stanley Works has 18,200. The companies hope their combination will produce at least $350 million in cost savings within three years, in part through an unspecified number of job cuts, and increase earnings per share by $1 within three years.
Copyright AP - Associated Press