Former U.S. Rep. Christopher Shays might be making another run for office. He's likely to enter the governor's race, but he's not ruling out running again for the congressional seat he lost to Democrat Jim Himes in November 2008.
"There is no question that I am looking at a run for governor. What I have to make sure is that I am strong in my political base, which is the 4th Congressional District," Shays said. "We're finding that my political base remains in good shape but I'll have to see how well I will do among Independents and ultimately, how do we finance a campaign that would include a primary and the general election. Let's face it, I will need the wind at my back to compensate for not being a millionaire."
Shays was the last New England Republican in the U.S. House at the time of the election. After losing his bid, he sold his Bridgeport home and now lives in St. Michael's, Maryland, but has been in Connecticut on several occasions, including appearing at Gov. M. Jodi Rell's state of the state address, and most recently at a Connecticut function on Thursday night.
One of the reasons he is interested in running is to help fix a massive budgetary problem.
"Connecticut is sitting on a time bomb right now when it comes to the state's finances. Hard and difficult decisions will have to be made by the next governor at a time when straight talk is needed," he said.
He has since put down a deposit on a Bridgeport condo as he considers running for office, Shays' wife, Betsy Shays, told NBC Connecticut. Public service has always been a part of her husband's adult life, she said, and he feels he could have positive impact in dealing with the state's budget problems and job needs.
Shays said on Thursday that top focus is on a possible gubernatorial run, but he's leaving the door open for a possible campaign to represent wealthy southwestern Connecticut in Congress.
Shays now works for an independent legislative commission studying wartime contracting in Iraq and Afghanistan.
Shays launched an in-house investigation into allegations that his former campaign manager, Michael Sohn, misappropriated $250,000 in political funds, the Stamford Advocate reports.
Sohn was arrested in December, pleaded not guilty and is due back in court on April 13.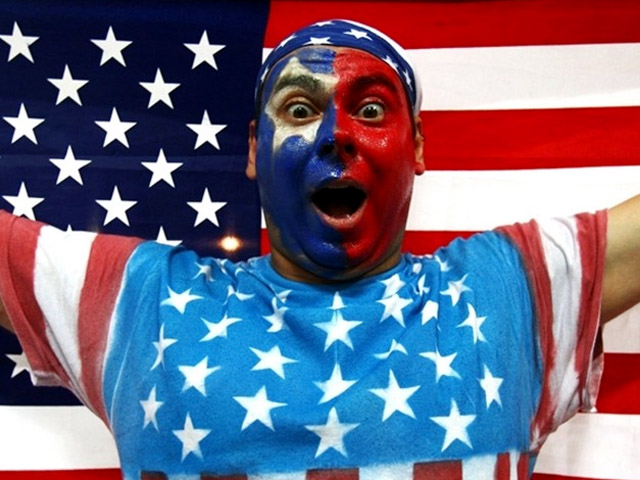 It's snow joke: The Vancouver Winter Games are here!
Get more Olympics news on Olympic Zone
Fan us on Facebook
Follow us on Twitter
Copyright AP - Associated Press