Former Congressman Christopher Shays will not run for governor because it could bankrupt him, he said.
He believes he would win, but he and his wife Betsi "simply can't make it work financially," Shays told The Associated Press on Tuesday.
If he quit his job to run and served four years in office, they would be nearly bankrupt. The former Republican congressman says
His decision was first reported Tuesday in Capitol Report, an online publication.
Shays moved to Maryland after he lost his 2008 re-election bid to Democrat Jim Himes. He said earlier this month that he put down a deposit on a Bridgeport condominium while he considered running for governor.
Shays now works for an independent legislative commission studying wartime contracting in Iraq and Afghanistan.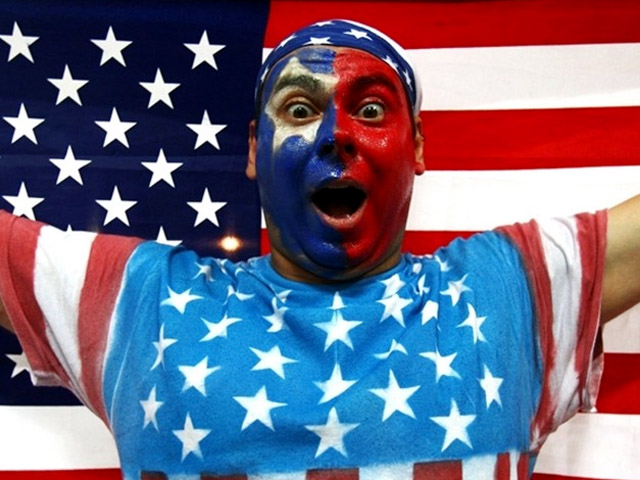 It's snow joke: The Vancouver Winter Games are here! Get more Olympics news on Olympic Zone.
Fan us on Facebook
Follow us on Twitter
Get the TV listings here
Copyright AP - Associated Press