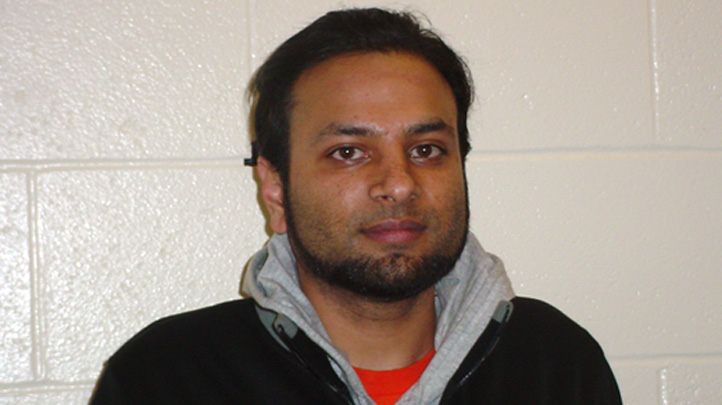 There was more for sale at a Clinton Shell gas station than unleaded, diesel and coffee, police said, you could also get marijuana.
One of the owners of the Shell station at 196 East Main St. was arrested on Tuesday after a lengthy investigation by Clinton Police and the Drug Enforcement Administration.
They began a search of the gas station at 11:30 p.m. on Monday and arrested Kuntal Patel, 28, of North Branford, just after midnight on Tuesday.
In addition to Patel's station, authorities checked his car and house and found more drugs, police said.
All together, the drug cache included two pounds of marijuana, about 1/4 ounce of magic mushrooms – or Psilocybin – a small amount of Hashish, drug paraphernalia including, baggies, a heat sealer, scales and approximately $10,000 cash, police said.
Patel was charged with possession of marijuana with intent to sell, operating a drug factory, possession of marijuana and possession of marijuana.
He was released and is due in Middletown Superior Court on March 8.