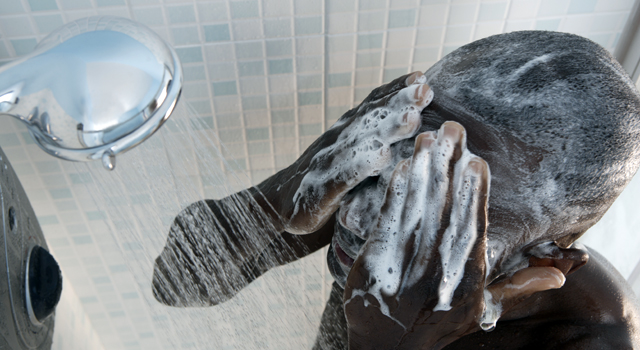 It looks like students at Shelton High School will be taking cold showers for the time being because steam from hot showers has been setting off smoke detectors in the school's locker room.
It happened on Thursday after a basketball game when the players hit the showers and again after a wrestling match on Saturday, according to the Connecticut Post.
The problem isn't just the noise from the alarms. The school also has to be evacuated and the fire department must respond every time the smoke detectors are activated.
"The detectors may have to be moved," Board of Education Chairman Tim Walsh told the newspaper. "That's the problem, the location."
A plan to fix the problem is already being discussed, but it will take some time, Walsh said. "It's just a matter of relocating the device and the wires, but I don't know how soon that will happen," he told the paper.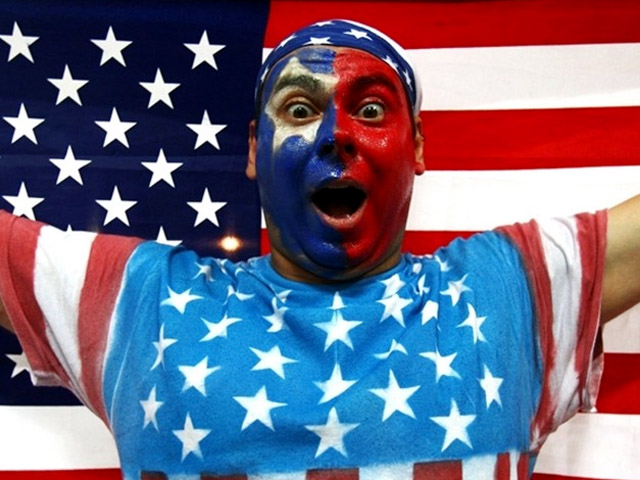 It's snow joke: The Vancouver Winter Games are here! Get more Olympics news from NBC Connecticut, fan us on Facebook and follow us on Twitter. You can also get the TV listings here.