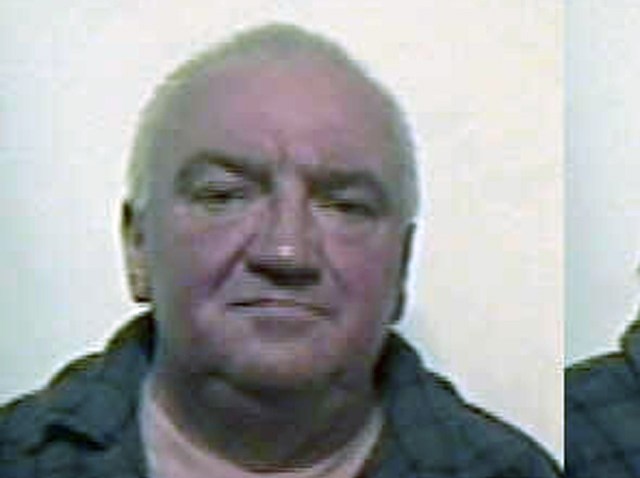 Marian Wegiel, 63, was in court on Monday to answer to accusations he sexually assaulted his neighbors horse and pleaded not guilty.
When questioned by police, he said he was trying to comfort a female horse in a corral, heard a loud noise and he might have inadvertently put his fingers inside one of the horses, Shelton police said.
On Monday, Wegiel's attorney said he believed there were communication problems between his client, who is Polish, and police.
Police went to the corral on Partridge Lane on Oct. 18 after receiving a report about a man who appeared to be touching the horse in a sexual manner and the horse appeared to be in pain, police said.
Attorney Ralph Crozier said his client was on his neighbor's property because he noticed the horses had become frightened by a loud noise and tried to calm them. Crozier has aked for a Polish translator to attend Wegiel's next court date on Dec. 7.
Shelton police previously said they have never seen anything like this.
Wegiel was charged with forth-degree sexual assault, cruelty to animals, third-degree criminal trespass and second-degree breach of peace.
Three horses were in the corral, but only the one female horse appeared to be touched, police said.
The homeowner called a veterinarian who inspected the horses and said they fear this could happen again.
Follow us on Twitter @NBCConnecticut, on Facebook, and sign up for breaking news SMS alerts on your phone by texting "CTBREAKING" to 622669.
Copyright AP - Associated Press