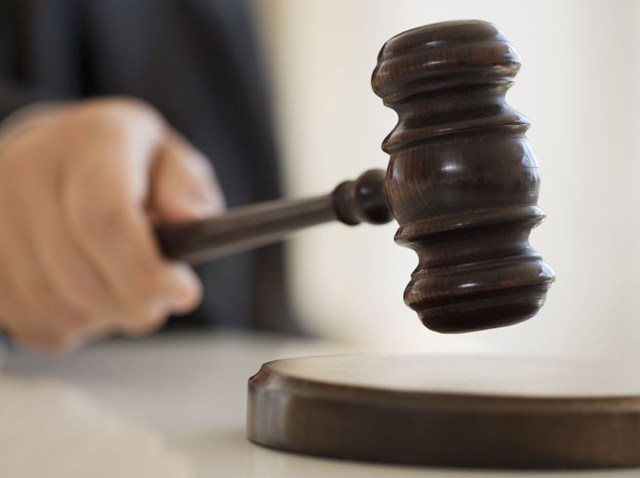 As prosecutors argued their case against developer James Botti in court, testimony portrayed Shelton Mayor Mark Lauretti as a corrupt politician who accepted thousands of dollars in bribes, free home repairs and a vacation in Florida.
On Saturday, Lauretti lashed out at the federal corruption investigation that led to charges against Botti, who is accused of bribing Laurettl, saying it's damaged the city's reputation and dishonored citizens' integrity.
Lauretti took issue
"After 7 years of intense investigation at taxpayer expense, what has the government accomplished? They have disrupted, dishonored and cast doubt upon the integrity of Shelton's citizens and developers and damaged the reputation of the City of Shelton," Lauretti wrote in a "statement to the citizens of Shelton," posted on the New Haven Register Web site.
Lauretti hasn't been charged with any crime and denies any wrongdoing. His comments came in a statement released on Saturday, only days after a federal jury in New Haven began deliberating in the case against Botti.
Lauretti accused the federal government of alleging corruption based only on innuendo.
A spokesman for the U.S. attorney's office declined to comment.
Copyright AP - Associated Press