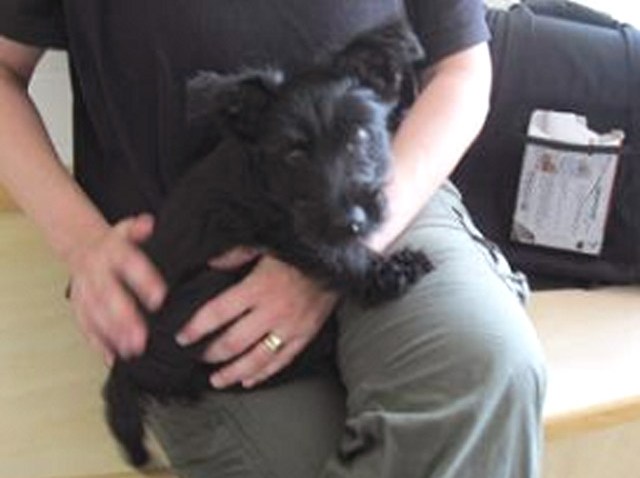 A puppy named Sherlock is back after being puppy-napped.
The dog disappeared from the Connecticut Humane Society headquarters in Newington last week and a reward was offered for information about the puppy-napping.
Officials from the humane society credited media coverage and alert residents to the return of the 9-week-old Scottish terrier named "Sherlock," The dog was stolen from the 701 Russell Road site between 4 p.m. on July 21 and 10 a.m. on July 22. Someone anonymously returned Sherlock to the Humane Society around 11 a.m. Wednesday.
The Humane Society offered a $500 reward for information leading to Sherlock's return so he could receive the medical treatment he needs and can be placed with a loving family.
He will be available for adoption soon, according to the humane society.