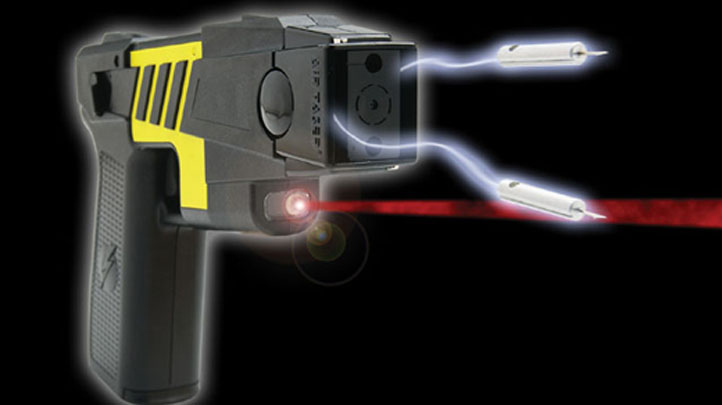 Some students at Lewis S. Mills High School in Burlington are in trouble for bringing stun guns to school, and then using them on other classmates.
Students brought the stun guns to school on Thursday and Friday of last week, according to The Hartford Courant.
On Friday, one student who brought the stun gun used it to shock a friend with 3,800 volts, police said. Then another used the same device on another classmate.
Both students who were shocked were checked out and are OK.
Superintendent Alan Beitman sent an email to parents warning them about the incidents and reminding them to watch their own children.
One of the students bought their stun gun online and made YouTube videos of himself using it, Beitman told The Courant.