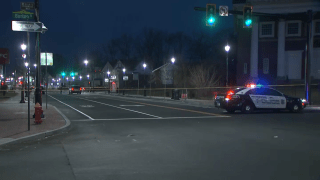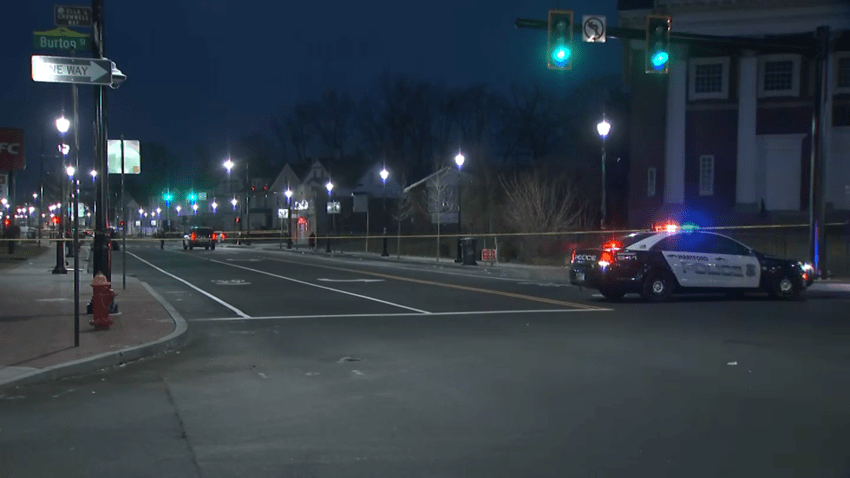 Two busy roads in Hartford have reopened after a shooting investigation closed them for some time on Wednesday morning and two people are injured.
Officers were called to Albany Avenue at Sigourney Street around 3:30 a.m. after getting a report of a ShotSpotter activation. When they arrived, they said they found a shooting scene.
While at the scene, police said an area hospital reported that two people had arrived for treatment of gunshot wounds.
According to investigators, it appears that the two people were shot while inside of a vehicle on Albany Avenue.
One of the people suffered from gunshot wounds to the chest and is currently listed in critical, but stable condition, authorities said.
Officers said they later determined that the second person was not shot as it was earlier reported. The second person was injured from glass that shattered during the incident and he is listed in stable condition, they added.
The Hartford Police Major Crimes and Crime Scene Divisions responded and assumed the investigation.
Albany Avenue was closed between Vine Street and Edgewood Street and Sigourney Street was closed between Albany Avenue and Homestead Avenue during the investigation. Both roads have since reopened.
Anyone with information is urged to call police at (860) 757-4000.