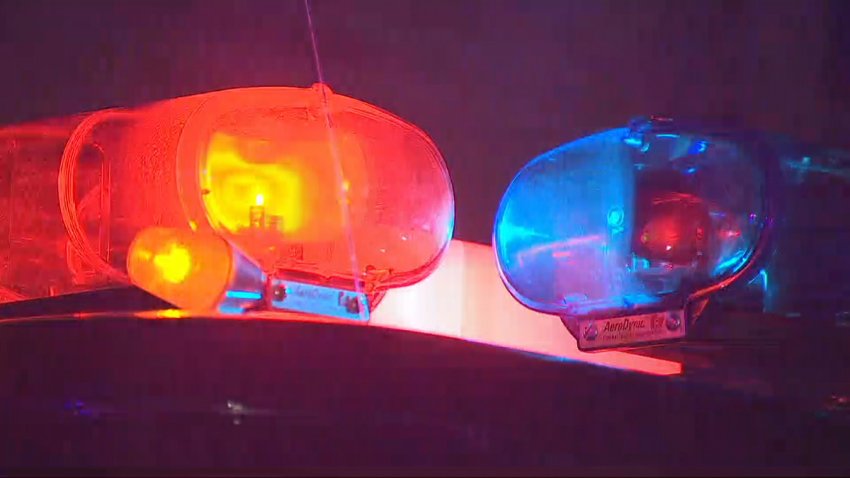 State police are investigating after a shooting involving a Stratford police officer.
It happened just after 7:30 p.m. during an attempt to serve a felony warrant for domestic charges, according to state police.
Officers spotted the suspect getting into a vehicle in the area of Main Street in Stratford and they tried to stop that person. Force was used during the incident and the suspect was injured, police said.
Investigators confirmed they were able to find a firearm on scene.
The officers involved were wearing bodycams, accoriding to state police.
The intersection of Main Street (Route 110) and Main Street Putney will remain closed due to the ongoing investigation.
The Eastern District Major Crimes Squad and the Hartford state's attorney have taken charge of the investigation.
The investigation is ongoing.
Anyone with information is encouraged to contact the Connecticut State Police – Eastern District Major Crimes Squad at 860-896-3230.