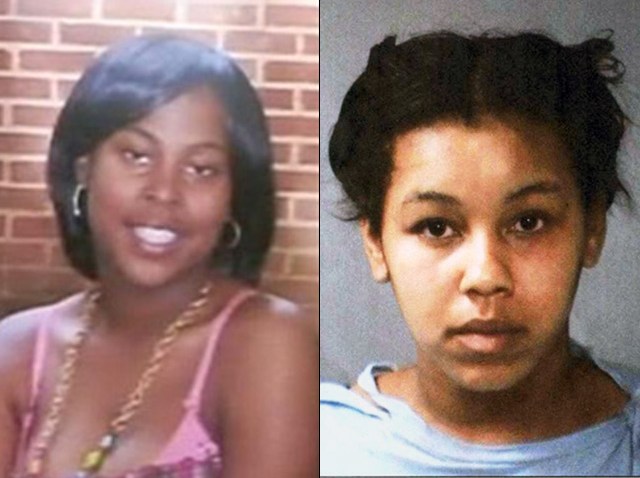 Jamece Hudson, 16, is dead and her 19 year-old friend, Lissette Chiclana, is on suicide watch, accused of killing shooting and killing her.
Chiclana told police she bought a gun six months ago, after her boyfriend was murdered, and she and Hudson regularly played with it, Chiclana told police, according to court records.
They called the gun "Little G" and would point it at each other and shoot the trigger, according to court documents.
On Sunday, Chiclana and Hudson were in Chiclana's Garden Street bedroom when they played the game that would end Hudson's life.
Chiclana put the safety on, pointed the gun at her friend and it went off in Hudson's face, she told police.
Chiclana ran downstairs, where others were in the apartment and said, "I just shot Jamece. I got to go."
She fled and police arrested her around 5:20 p.m. when they responded to a fight and found a group of women assaulting her.
"You need to get her. She shot my sister," one person in the group told police.
Chiclana was charged with first-degree manslaughter, carrying a pistol without a permit and illegal discharge.
According to court documents, Chiclana showed no emotion or remorse and smiled, laughed and joked during the entire interview.
When police asked her if she understood the severity of the victim's injuries, Chiclana responded:
"She's dead, right?" according to court documents.
On Sunday, police called Hudson's death a tragic accident.
Outside the Garden Street home, a single candle burned overnight. Above it is a picture and a message is written on the side of the building.
Chiclana is being held on $1 million bond.
Follow us on Twitter @NBCConnecticut, on Facebook, and sign up for breaking news SMS alerts on your phone by texting "CTBREAKING" to 622669.