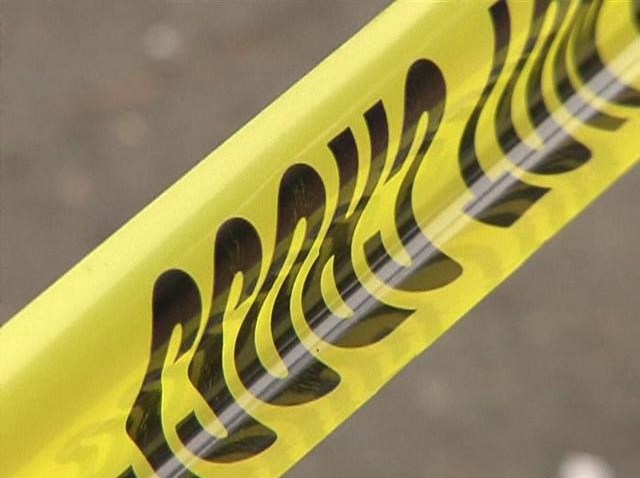 The Connecticut nurse who was shot by a patient at a hospital has filed notice that he may sue the town of Newtown.
A lawyer for Andy Hull, of Bethel, who was shot three times at Danbury Hospital on March 2, filed the notice with Newtown last week.
At issue? The way local police dealt with the elderly suspect the day before the shooting.
Stanley Lupienski , 86, went to the Newtown police department on March 1 and police had an ambulance take him to the hospital because he appeared in need of medical help.
Attorney Daniel Rosen told the News-Times of Danbury that Lupienski, of Brookfield, gave "every indication of being dangerous" before the shooting.
Police Chief Michael Kehoe has says Lupienski committed no crime that day and "he appeared to be in some type of medical crisis."
Lupienski smuggled a gun into the hospital and was sitting in the hallway of the hospital's cardiac unit when he shot Hull. Lupinski has been ruled incompetent to stand trial.
Rosen tells the paper that if an individual intends to sue a town, that person must notify the town of that intent within six months of the incident.