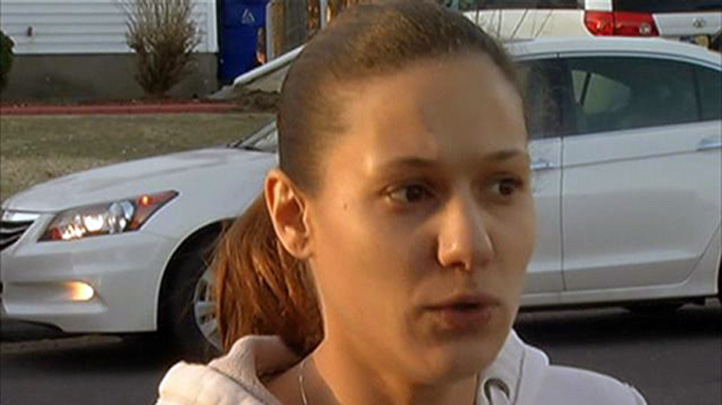 Three teens arrested in a shooting on Abbotsford Avenue in West Hartford are out of jail and the victim's family is worried about retaliation.
Police arrested Justin Reyes, 18, of Hartford; Andre Cook, 18, of West Hartford; Marcus Stevens, 18, of West Hartford; and two 17 year olds in connection with the shooting of Wolfredo Texidor, 19, on Tuesday afternoon.
A judge decided on Wednesday that there was not enough evidence to hold them on charges related to the shooting.
Quintina Texidor, the aunt of the shooting victim, said the teens are a part of a gang called NBA, for New Britain Avenue, and the shooting came after a week of them bullying her daughter.
On Wednesday, a Conard High School senior said the alleged shooter also bullied him last year.
"I think they should face the consequences of their actions. They've been doing this for a long time -- you know bullying, abuse, power -- finally justice is served," the teen said. NBC Connecticut is withholding his name at his mother's request.
Wolfredo Texidor is in stable condition at the hospital and could soon be released.