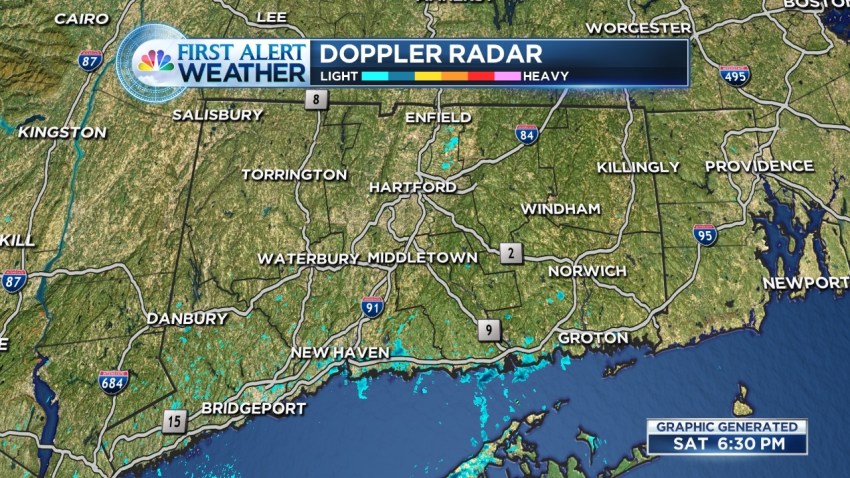 After sunny weather throughout the day Saturday, showers are possible overnight into Sunday.
With the skies clouding up into the evening on Saturday, there could be a few late night showers.
On Sunday, there will likely be a lot of clouds with a few showers. Highs will be near 80.
Come Monday, it will be partly sunny with a possible isolated shower.
Tuesday will likely bring thunderstorms and showers with high temperatures in the lower 80s.
It will be much drier Wednesday to Friday with bountiful sunshine.