Several parts of the state saw a tenth of an inch of rain this afternoon and the rain will only become heavier overnight.
The heaviest rain should occur between midnight and 6 a.m.
Showers or a period of rain will linger tomorrow morning, before a drying trend sets in. It will remain cloudy for the balance of tomorrow.
Wind gusts will be over 30 mph for a time tomorrow morning, but that shouldn't be much of an issue with most of the leaves off the trees.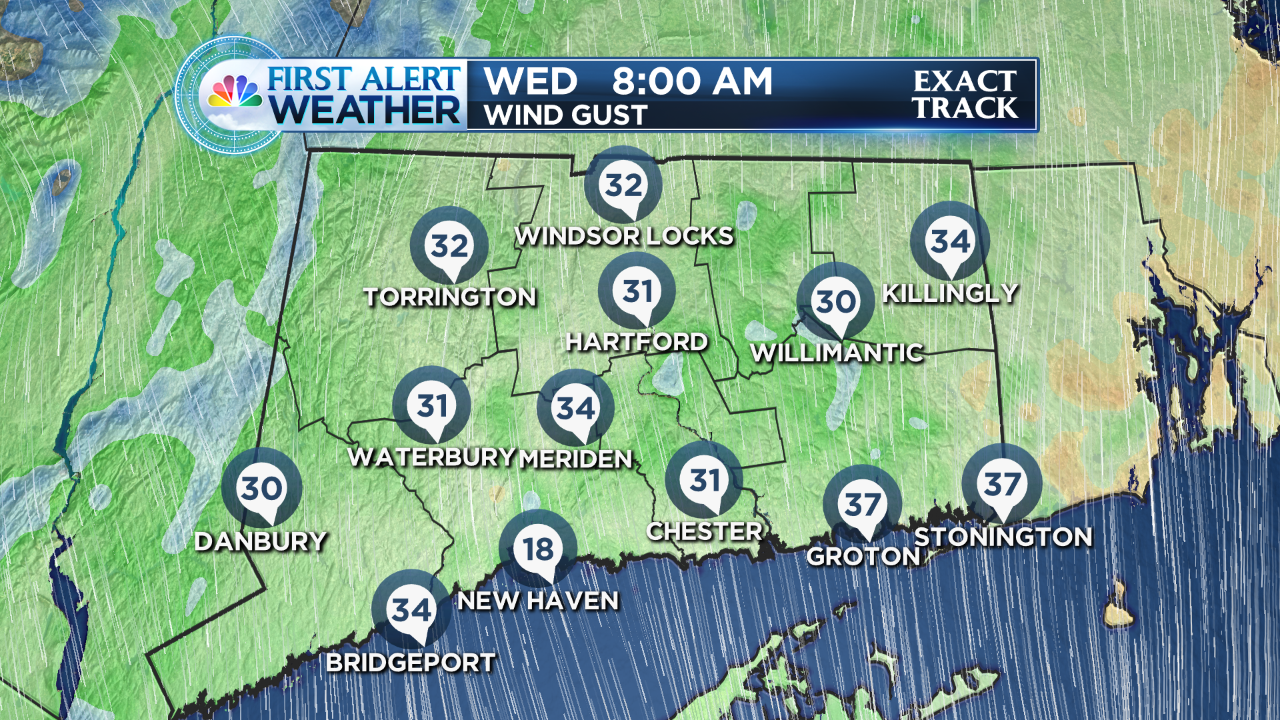 With the cloudy skies temperatures will only peak between the upper 40s and lower 50s tomorrow.
The gloomy weather continues on Thursday as a cold front approaches. The front will spread in a period of rain in the second half of the day. Temperatures will be in the lower to middle 50s.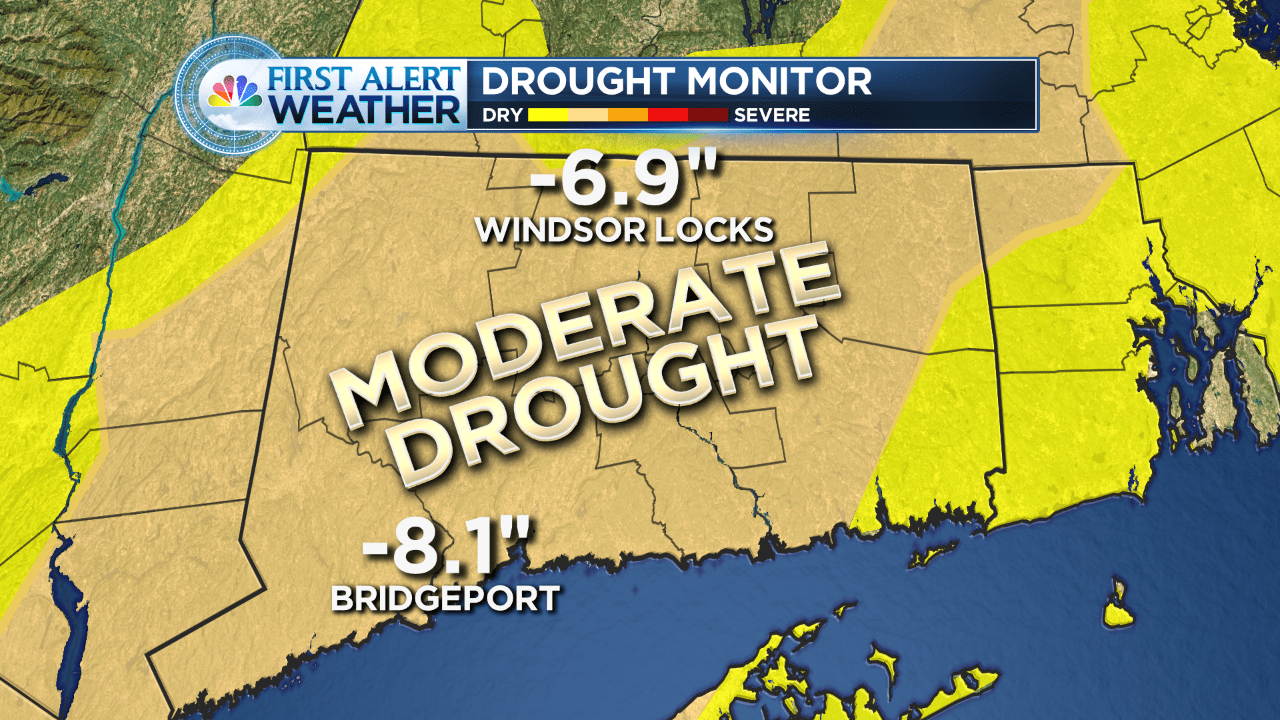 Sustained dry weather begins on Friday, and it will be windy on Friday and Saturday.
A blend of clouds and sunshine will permit temperatures in the middle and upper 50s to close the workweek.
The weekend's also dry, with a mix of clouds and sun on Saturday and mostly sunny skies on Sunday. Temperatures will be in the lower and middle 50s, which is seasonable for the time of year.
Monday looks mostly sunny, with highs in the lower and middle 50s.