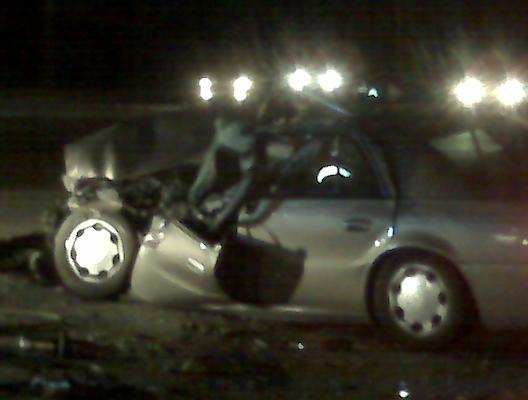 Do you have boxes of sensitive documents sitting in your house? Decades-old papers that are gathering dust?
NBC Connecticut is happy to connect you with the very popular NBC Connecticut paper shredding event, on Saturday, September 17 from 9 a.m. to noon at the Shoppes at Farmington Valley in Canton.
Bring up to 5 boxes of documents and have them shredded free of charge.
The Shoppes at Farmington Valley are located at 110 Albany Turnpike (Route 44) in Canton.