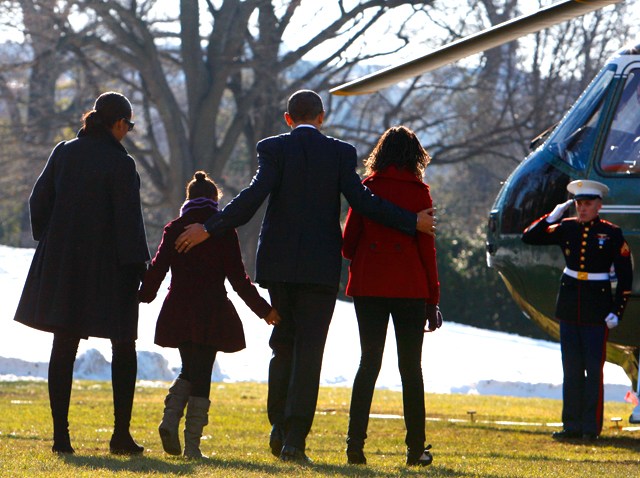 The search for a new presidential helicopter is underway and Stratford's Sikorsky Aircraft wants first dibs.
The Navy just advertised this week that it will continue to look for a replacement for the Marine One fleet.
Back in 2005, Lockheed Martin beat Sikorsky for the project but wound up loosing it due to extreme cost overruns, reported the Hartford Courant. Initially, the program was planned for $6 billion but that number more than doubled for 28 aircraft.
For decades, Sikorsky's aircrafts have been the go to rides for the president and they want to keep it that way.
"We plan to compete and to compete aggressively," company spokesman Paul Jackson said in an e-mail Thursday. "We will file our response ... and will await direction on the next step. We have high confidence in the H-92 and continue to believe it's the right aircraft for this crucial mission."
During his campaign for president in 2008, Barack Obama argued against a new Marine One in 2008, saying the old fleet would be fine for shuttling him around if he won the White House, reported the paper.
But President Obama's suggestion wasn't heeded. The Marine Corps, which falls under the Department of the Navy and operates the Marine One fleet, still wants a new one. On Tuesday, the Navy posted a request on a federal website asking potential suppliers to identify themselves.
The first new helicopter is anticipated to enter service in 2017 at the earliest.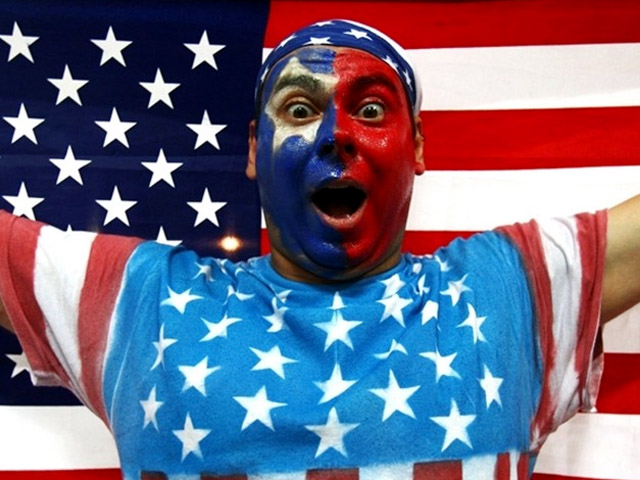 It's snow joke: The Vancouver Winter Games are here! Get more Olympics news on Olympic Zone.
Fan us on Facebook
Follow us on Twitter
Get the TV listings here