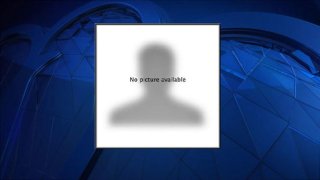 Connecticut State Police have canceled a Silver Alert for a 5-year-old girl who was missing from Wethersfield on Tuesday.
Authorities said Carmena Joseph had been missing since Monday and may have been traveling with her mother, Lakeva Joseph.
On Tuesday morning, police canceled the Silver Alert for Carmena.
It's unclear where she was found.