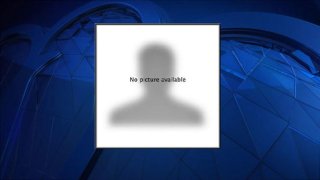 Connecticut State Police have issued a Silver Alert for a 70-year-old man who is missing from Meriden.
Authorities said Felix Velazquez was last seen wearing a red or orange shirt, plaid pajama pants and sneakers. He has been missing since Saturday.
Velazquez has black hair and brown eyes. He is 5-foot 4-inches tall and 120 pounds. Police did not provide a photo of Velazquez.
Anyone with information is urged to contact Meriden Police at (203) 630-6201.