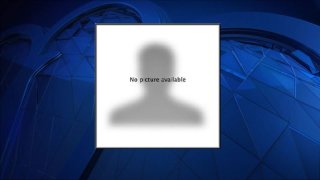 Connecticut State Police have issued a Silver Alert for an 80-year-old man from East Haven who has been missing for over three weeks.
Troopers said Richard Mather has been missing since January 7.
He is described as having white hair and blue eyes. Mather is 5-foot 8-inches tall and weighs 186 pounds. A photo of Mather was not provided by police.
Authorities did not say where Mather was last seen or what he was last seen wearing.
Anyone with information is asked to contact East Haven Police Department at (203) 468-3842.