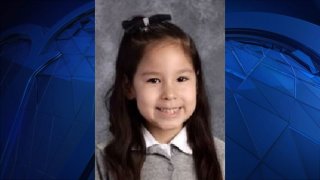 Police have canceled a Silver Alert for a 6-year-old girl from Waterbury and said she is safe.
The alert issued just after 1:30 p.m. says Carmen Cancel-Leroy had been missing since Jan. 6 and might be with her mother, Roberta Leroy.
The alert was canceled just before 3 p.m.
Police said the little girl is living with family and is enrolled in school in another state.