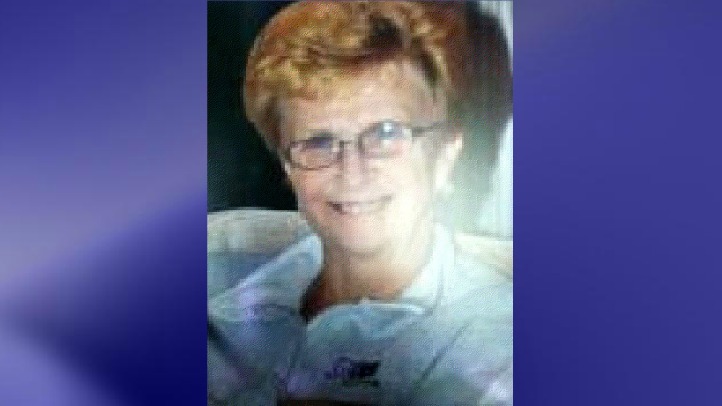 A Silver Alert that was issued by Norwich Police Saturday night has been cancelled after Helen Fatone was found safely in Cape Cod.
Norwich Police issued a Silver Alert for 74-year-old Helen Fatone Saturday night.
Fatone suffers from dementia, according to police.
Fatone had left her home in Norwich around 1:30 p.m. to go shopping at Marcus Plaza on West Main Street in Norwich and hadn't been seen since.
A police officer ran her license plate at 3:25 p.m. in East Lyme before the Silver Alert had been issued, police said. She was traveling north on Route 1 at the time.
Fatone was driving a white Lincoln MKX with Connecticut license plate "HFTONE".
Police did not say where in Cape Cod she was found. She was being evaluated by medical personnel Sunday morning.