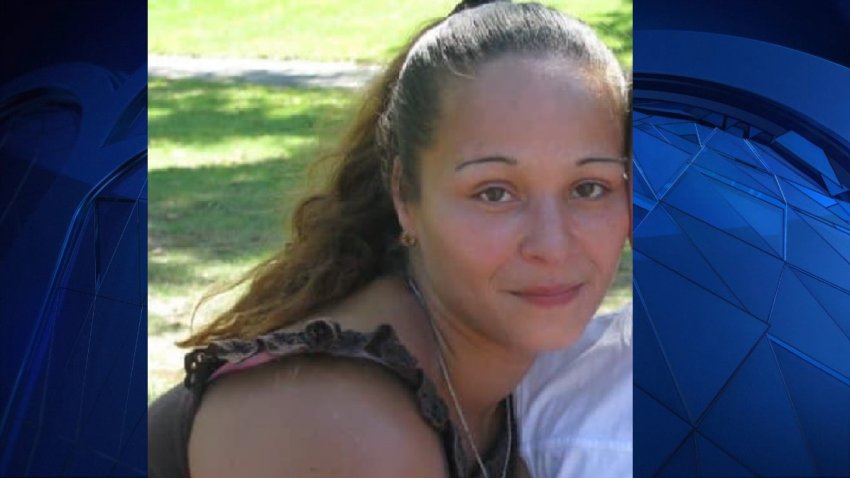 A woman who was missing from Waterbury for over two weeks has been found safe on Monday.
Police said 38-year-old Veronica Roman-Santos was found and is safe. They said she is getting the help and support she needs.
On Saturday, Waterbury police received a missing person complaint from a family member of Roman-Santos.
When she was reported missing, authorities said Roman-Santos had been last seen on January 12 at 4:30 p.m. at a family member's home on Sylvan Avenue.
It is unclear where she was found.