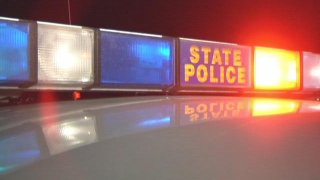 Connecticut State Police have canceled Silver Alerts that were issued for a 5-year-old girl and her mom who had been reported missing from Danbury.
Police issued Silver Alerts Wednesday for 29-year-old Rosa Llivipuma and her 5-year-old daughter Kenya Cornejo and have since canceled them.
Police said investigators believed Llivipuma and Cornejo were together.