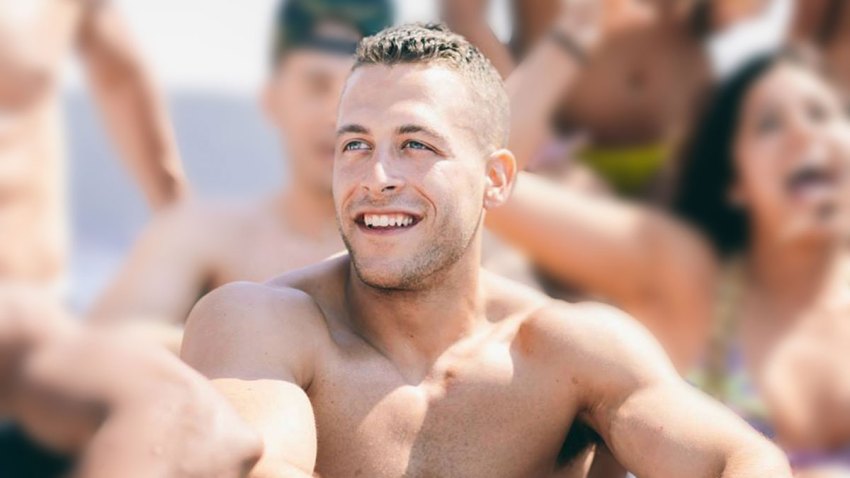 A Stamford man whose body was found in New Jersey after his family reported him missing is being honored at the Westhill-Stamford alumni hockey game on Saturday.
Before the game, which is scheduled for 4 p.m. at Terry Conners Ice Rink in Stamford, there will be a special ceremony to honor Joey Comunale. Those who played with Comunale were encouraged to sign up and play in his honor. The ceremony will begin at 3:30 p.m.
"Joey was very active in Stamford, where he touched hundreds of individuals whether at the hockey rink, softball field or socializing with too many of his friends to mention," according to an obituary published online.
Alumni are asked to pay a $40 registration fee, then they will get a game jersey, an annual alumni T-shirt with Comunale's jersey number nine on the sleve, a helmet sticker and armbands in Comunale's honor.
There will be no admission fee for fans, according to a post by the WHS/SHS Hockey Alumni Committee, and commemorative wrists bands will be available in Comunale's honor.
Police said 26-year-old Comunale appears to have been stabbed to death in some sort of dispute after he, two other men and three women returned from a nightclub on 14th Street in Manhattan late Saturday or early Sunday.
A grand jury indicted James Rackover, 25, on charges of concealing a human corpse, tampering with evidence and hindering prosecution. Lawrence Dilione, 28, was also arrested in connection the death.
Police initially arrested both men on second-degree murder charges in the death of Comunale, but prosecutors did not bring that charge against them in a criminal complaint pending further investigation.