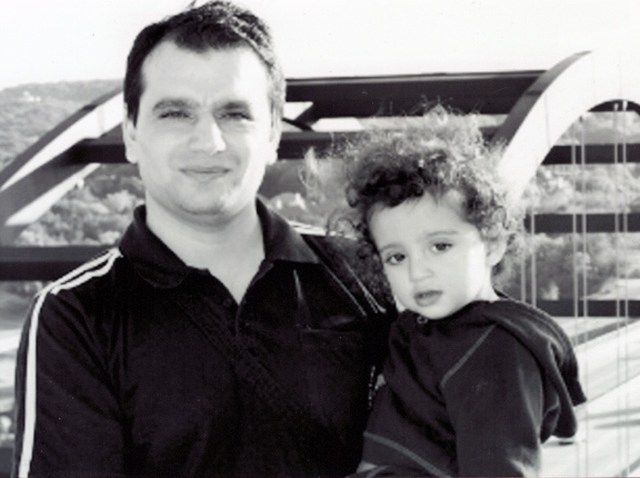 The Yale University doctor who was shot and killed in front of his Branford condo will be buried on Monday in a private ceremony in New Haven.
Dr. Vajinder Toor was gunned down outside his Blueberry Lane on April 26. A former co-worker, Dr. Lishan Wang, is charged with his murder.

Toor, 34, is survived by his son and pregnant wife, Parneeta Sidhu, who police say Wang shot at that morning. She was not hit.
Toor was a first-year postgraduate fellow in infectious diseases at Yale-New Haven Hospital.
Toor was a native of India who had previously lived in Brooklyn, N.Y., and Austin, Texas.

"He was a very loving father to his son and was ecstatic about the arrival of a new baby girl," the death notice reads. "He used to say that life was perfect. Despite his busy schedule he would spend as much time as he could with his family. His untimely death has left a deep void in the lives of all the people who loved him, especially his little son and pregnant wife. It was his hard work and perseverance that led him to his successful position in life, and he will be greatly missed by his parents, brother and everyone he touched," his obituary reads.

Toor's wife is pregnant with a daughter.
On Sunday, a wake was held in Branford.
In lieu of flowers, memorial donations may be made to the Dr. Vajinder Toor Memorial Fund, through W.S. Clancy Memorial Funeral Home.