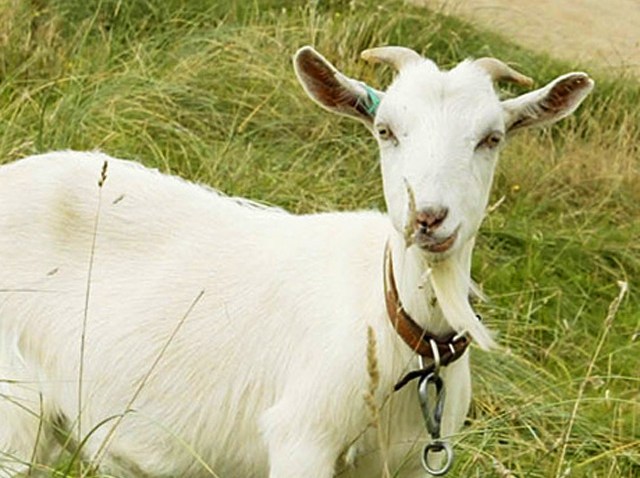 A culture clash is dividing neighbors on Bee Street in Meriden.
Some people are upset with a Nigerian native who is slaughtering animals in his backyard, reports The Record-Journal.
Austine Christopher Ubaike told The Record-Journal that he is the fourth-ranking chief in his native tribe and it is customary to prepare fresh, unprocessed meat for his extended family.
He said he slaughters two goats per week and kills a cow and buffalo on certain holidays.
Some neighbors, though, have complained to city officials and say Ubaike is treating the animals inhumenly, failing to properly dispose of their carcasses and selling the meat out of his home, reports The Record-Journal.
Ubaike denies this.
The city health director told The Record-Journal that neighbors have raised reasonable concerns and the city is taking it very seriously.
Follow us on Twitter @NBCConnecticut, on Facebook, and sign up for breaking news SMS alerts on your phone by texting "CTBREAKING" to 622669.