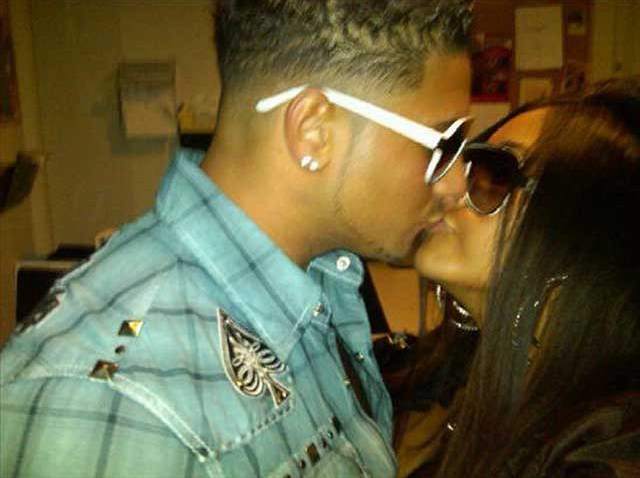 "Jersey Shore's" Snooki might have ended her search for love right here in Connecticut.
"The Situation" looks like Snooki might be finding love in someone other than Mike "The Situation." In fact, he looks more like Pauly D.
Nicole "Snooki" Polizzi has fallen for Southern Connecticut State University senior Emilio Antonio, the Examiner reports.
NBC Connecticut contacted Polizzi's publicist, Buffalo, New York-based Neon Entertainment and a representative said they could neither confirm nor deny personal matters without its client's permission.
Snooki says on her Twitter page that her "boo's" name is Emilio and shows photos of them smooching and dancing.
Antonio's Facebook page shows a photo of him and Snooki. We reached out to Antonio but haven't heard from it. It looks like he's been a busy guy, going to the Super Bowl and the Grammy's with the diminutive diva.
Antonio's Facebook page mentions that he is a member of the SCSU class of 2010, but little else for those who are not his Facebook friends.
The Examiner story cited celebrity Web site Limelife, which did not mention Antonio's name, but did mention a possible boyfriend.