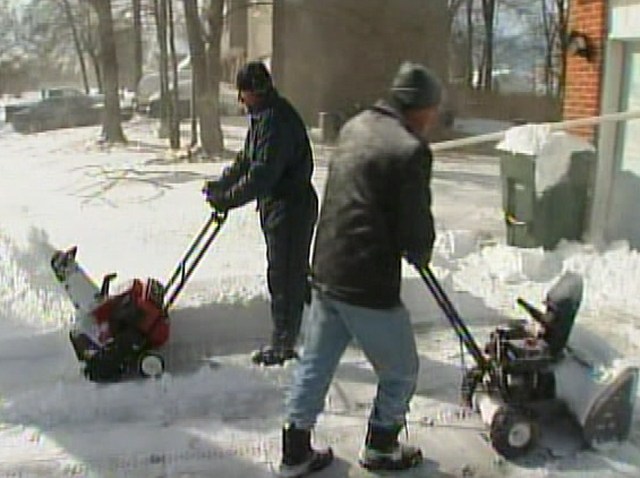 Parts of Connecticut woke up Sunday having to dig out from another round of snow.
A second blast of snow blanketed eastern Connecticut with anywhere up to six inches. Central and western Connecticut saw an additional 1 to 3 inches.
Saturday night's snow forced closings and cancellations of some Sunday morning services and other activities statewide.
The snow arrived just a day after a storm dumped as much as 18 inches in parts of Connecticut, crippling travel on some state highways.
To avoid a repeat of Friday's mess, Gov. Dannel Malloy ordered part of the state's Emergency Operations Center to open at 6 p.m. Saturday.
In anticipation of Saturday's snow, State Police deployed four-wheel drive vehicles to respond to stranded motorists. During Friday's storm, drivers were stuck on I-84 from Southbury to Danbury for hours due to slick conditions and numerous accidents. At one point, police used snowmobiles to reach stranded drivers.
If the state hasn't see enough snow already, another storm was forecast to bring significant amounts of snow Tuesday.
Get the latest on the forecast here.