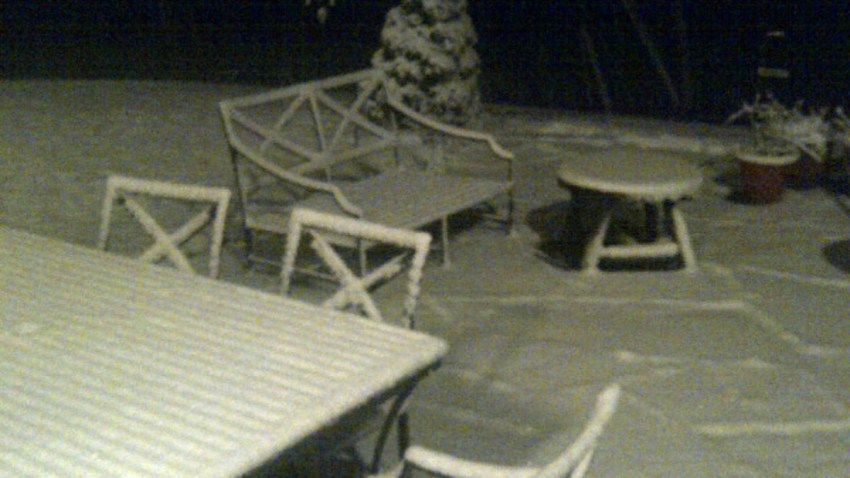 A burst of snow early Thursday morning brought between a coating and an inch of snow, which is enough to create some issues, including icy roads in Litchfield County, as well as in Tolland.
Elsewhere, the temperatures are above freezing, so anything falling is just creating wet roads.
Any rain and snow showers will end quickly, then it will become partly sunny and windy, with high temperatures between 40 and 45 degrees.

If it is snowing where you are, send photos to shareit@nbcconnecticut.com.