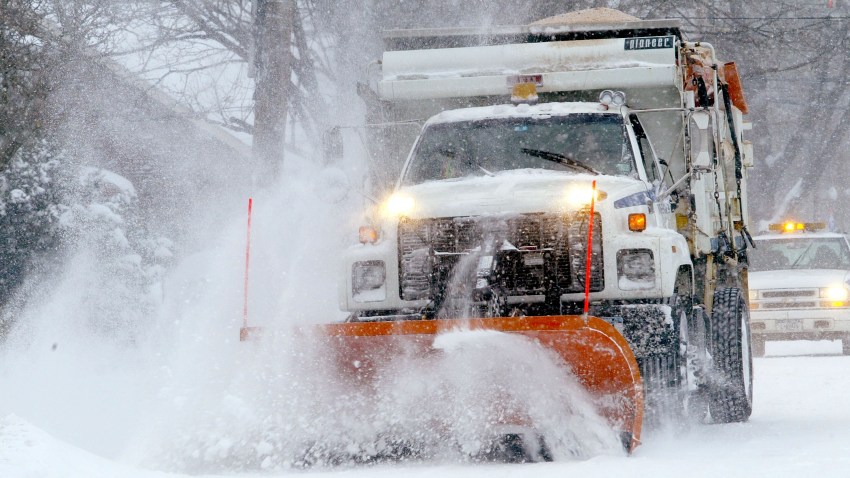 Light snow began falling Sunday morning, but it is nothing compared to what is expected for Sunday afternoon.
A major nor'easter has developed just off the coast and will pass close to the Connecticut shoreline. A blizzard warning has been posted for southern Connecticut through Monday morning. Winter storm warnings were posted for the rest of the state.
The nor'easter could drop 12-18 inches of snow or more in parts of Connecticut, and extremely strong winds could create blizzard conditions for several hours Sunday into Monday morning.
Governor M. Jodi Rell held a conference call with state emergency management, State Police and state transportation officials Christmas night to discuss preparations for the massive storm. She ordered the state's Emergency Operations Center to open Sunday to monitor conditions. "This storm's high winds and significant snowfall will pack quite a punch, and we will continue monitoring its path closely," Rell said.
All of the state's 632 plow operators will be out on the roads during the storm, according to Rell. State Police and the Connecticut National Guard will be on standby in case of any emergencies, Rell said.The peak of the storm may occur after 8 p.m. Sunday, Hanrahan said.
Get the latest on the forecast here.