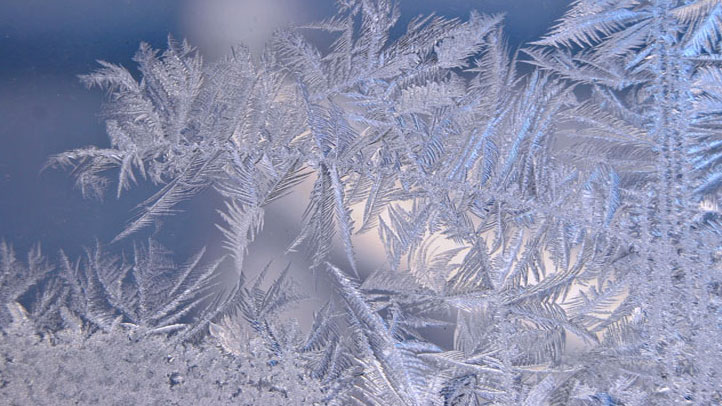 A rainy day turned into the first snow of the season in Connecticut.
Sleet and snow fell in parts of northern Connecticut Thursday afternoon as cold air took hold. Norfolk and Colebrook saw snow before the sun went down, and the line of frozen precipitation moved south, where places like Canton, West Hartford and even Meriden were coated with snow.
Areas in the Northwest and Northeast Hills were expected to see a slushy 1-2 inches of slushy snow Thursday night, according to NBC Connecticut Chief Meteorologist Brad Field.
The coldest weather this fall could turn roads icy as well. Temperatures were expected to be anywhere from 25-32 degrees statewide, meaning icing could develop on wet roads anywhere in Connecticut.
The Connecticut Department of Transportation said it had all 632 plows ready to clear slick roads in needed.
The weekend could see wintry weather as well, with a storm moving in Saturday afternoon. See the full forecast here.